LET'S BUILD BETTER PRODUCTS TOGETHER
A one man product shop, helping early stage startups craft their next big thing.
How can I help?
I've spent most of my career around managing product development, refining customer acquisition and scaling operations. I've worked across multiple industries (edtech, health, fintech, adtech and ecommerce).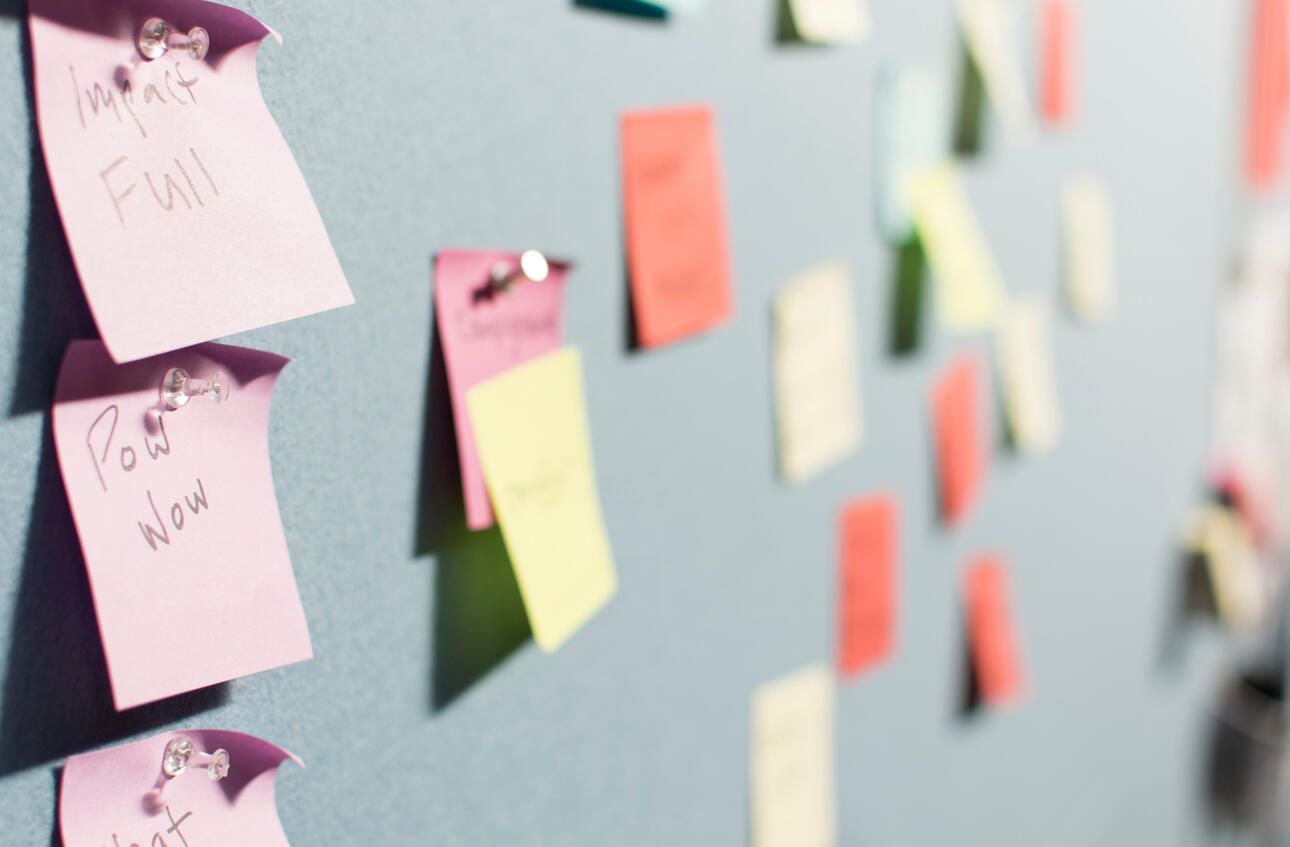 Business design
Validating business ideas with speed & laser-focus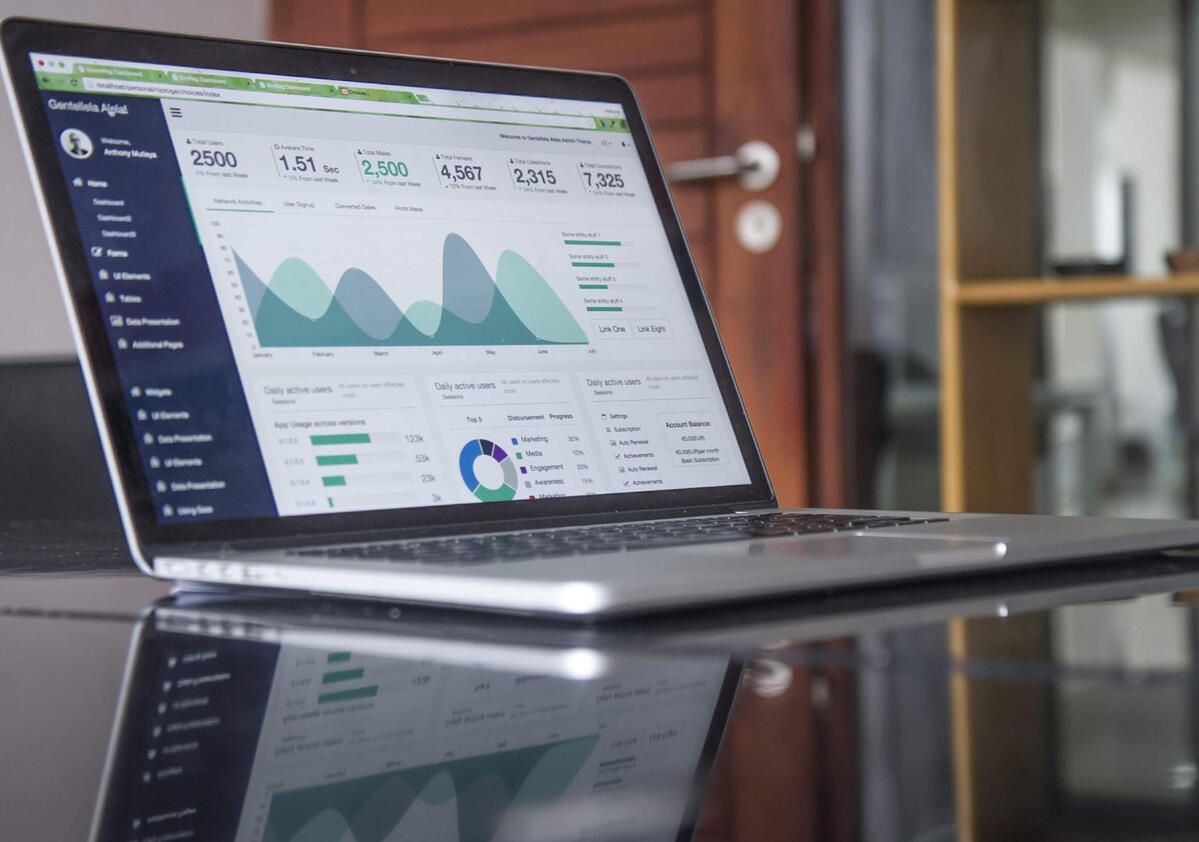 Launch strategy
Crafting go-to-market plans that move the needle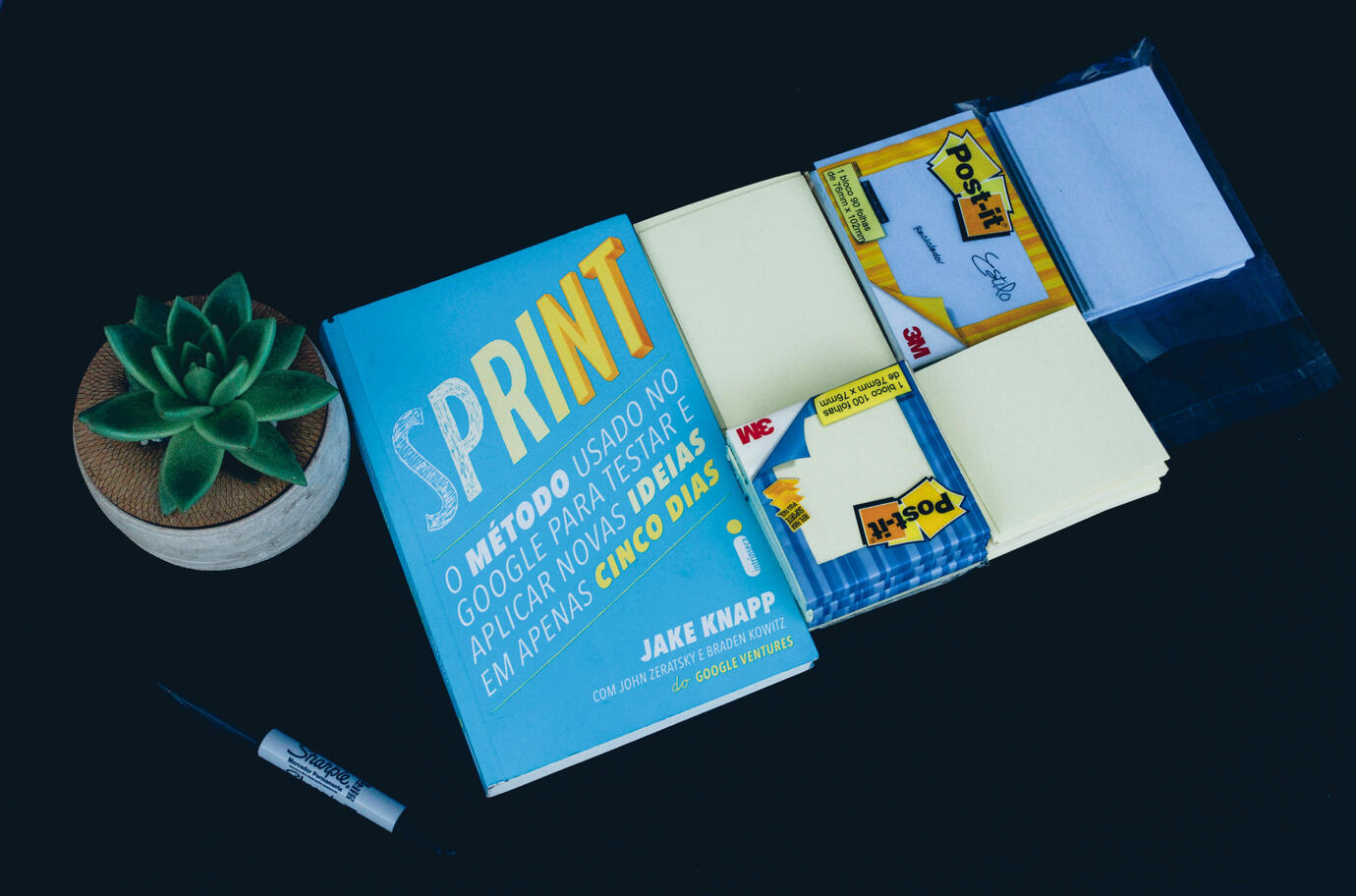 Wireframing & prototyping
Fleshing out core features that delight users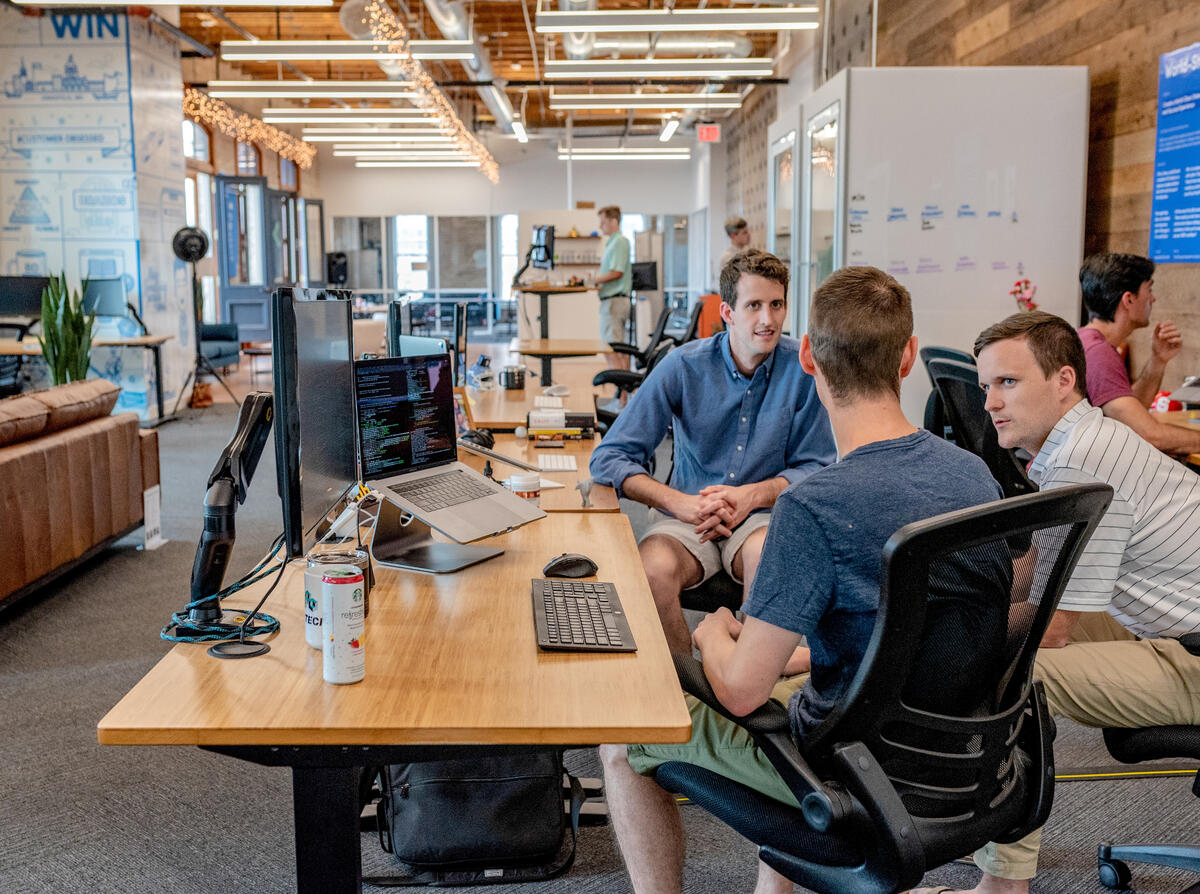 Advisory & board positions
A sounding board for early stage startups.
MORE ABOUT CHRIS MOORE
Product-Manager-as-a-Service
Enthusiastic and dedicated, I love helping businesses take their products to the next level. From finding product/market fit and early traction, to successfully scaling marketing campaigns, driving change in product development and refining user experience. I jockey between product & business teams and know when to jump in.

With a strong digital skill set and relevant consumer experience, I believe I can bring creative ideas and successful solutions to the table. Get in touch to discuss how I can help you on your next project.
Available for short or longer term projects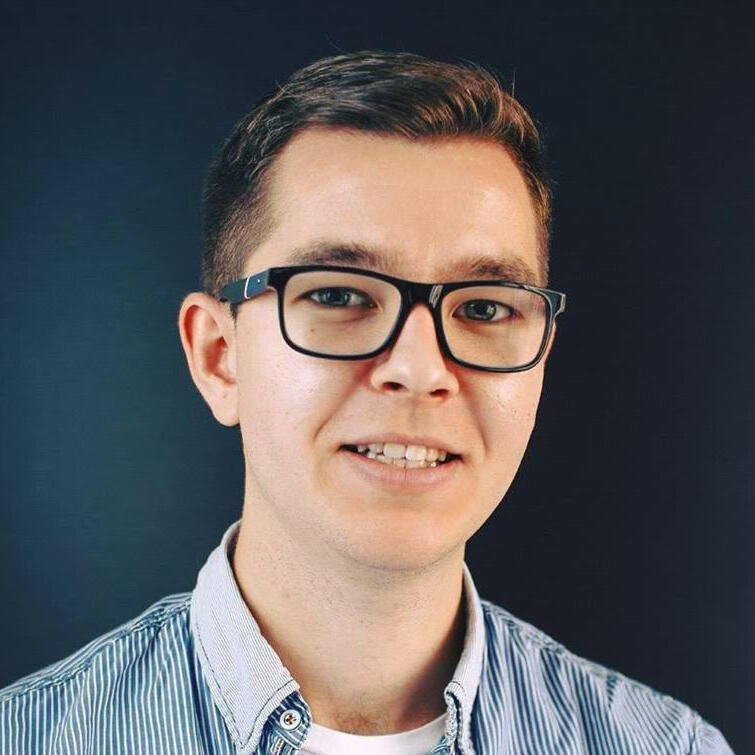 PAST & PRESENT CLIENTS
Execution gets divided into two key questions:

Can you figure out what to do?
Can you get it done?
Sam Altman